Kozłowski & Halkiewicz Law Firm has been providing comprehensive legal assistance to entrepreneurs and individual clients since 2007, constantly developing the scope of our services. Thanks to many years of experience, we know the problems related to running a business and we know how to effectively solve them, offering customers a service that is fully tailored to their needs.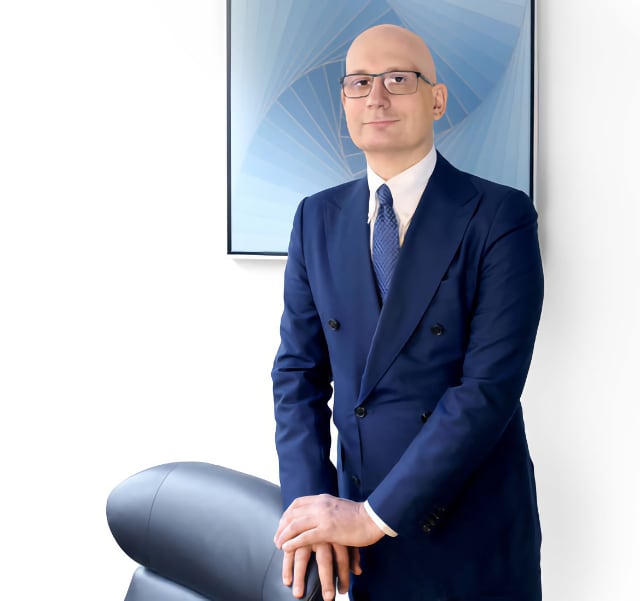 Paweł Kozłowski
LAWYER
FOUNDER AND PARTNER OF
THE LAW FIRM
In 2007, he completed his legal training as an advocate and has been providing legal services since then. He deals with commercial law, particularly issues related to non-bank financing for entrepreneurs. He is a member of the board of the Association of Automotive Market Lawyers. In addition to fluency English, he speaks German, French and Hebrew.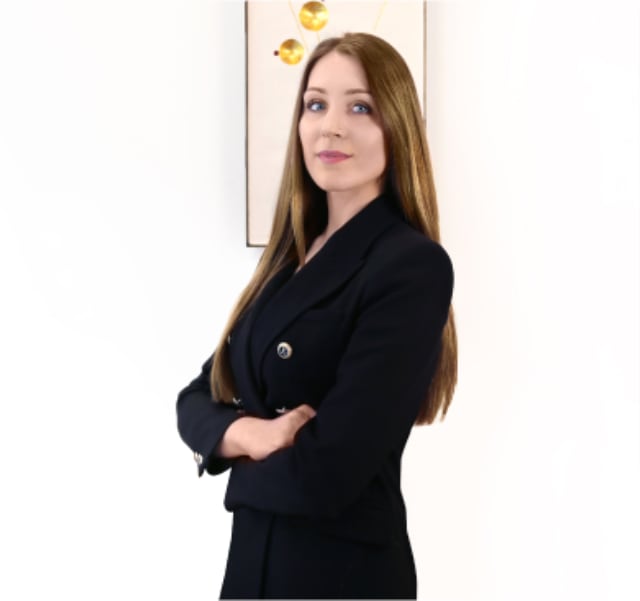 Marta Halkiewicz
LAWYER
LAW FIRM PARTNER
In 2019, she completed her legal training at the District Bar Council in Warsaw, obtaining the advocate title. Since 2015, she has been gaining professional experience by providing legal assistance to both business and individual clients. She represents clients in civil, commercial and registration proceedings. She has extensive experience in compensation and due claims recovery proceedings, as well as in the field of commercial law companies, including registration proceedings. She provides ongoing and comprehensive legal services to entrepreneurs, including legal advice, contract negotiations, conclusion of court and out-of-court settlements, establishment and dissolution of companies and representation of clients in court disputes.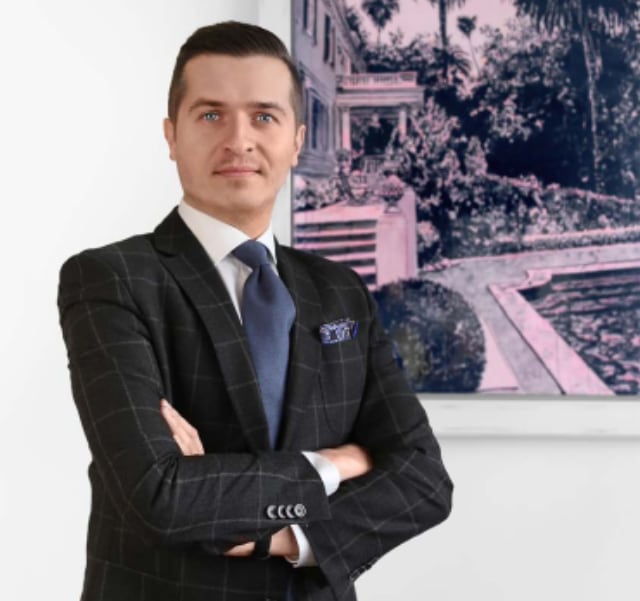 Piotr Borowiecki
LAWYER
Advocate and member of the Warsaw Bar Association. He graduated from law studies at Maria Curie-Skłodowska University in Lublin. Since 2017, he has been cooperating with our law firm. He provides comprehensive customer service in the field of pursuing claims from insurance companies with regard to: reimbursement of the costs of renting replacement vehicles and restoring vehicles to the state before the occurrence of a road collision, both from compulsory third party liability insurance policy, as well as voluntary motor hull insurance, in the course of court proceedings in all instances. He specializes in broadly understood civil law with particular emphasis on economic matters, family matters and minors.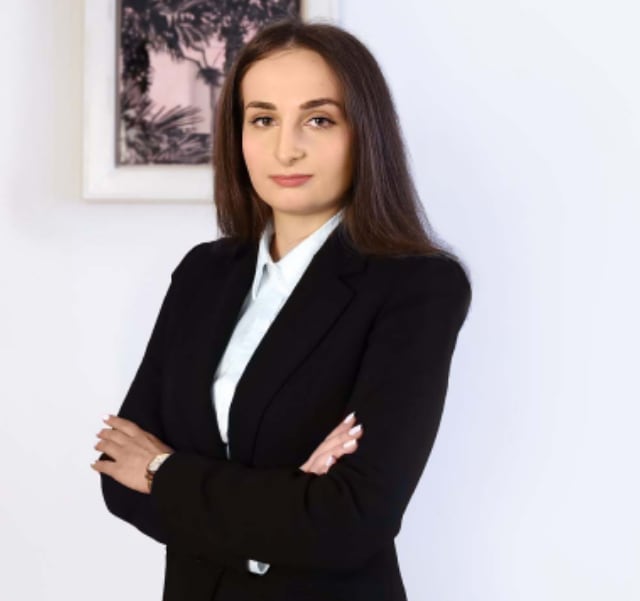 Zuzanna Czajkowska
APPLICANT LAWYER
A graduate of the Faculty of Law and Administration at the Nicolaus Copernicus University in Toruń. Since January 2022, a trainee lawyer at the District Bar Council in Warsaw. She gained her first experience working in the University Legal Clinic of the Nicolaus Copernicus University in Toruń and in Warsaw law firms. She has been associated with our law firm since the beginning of 2022. She mainly deals with cases in the field of civil law, with particular emphasis on the subject of damages, as well as cases in the field of criminal law regarding copyright infringements.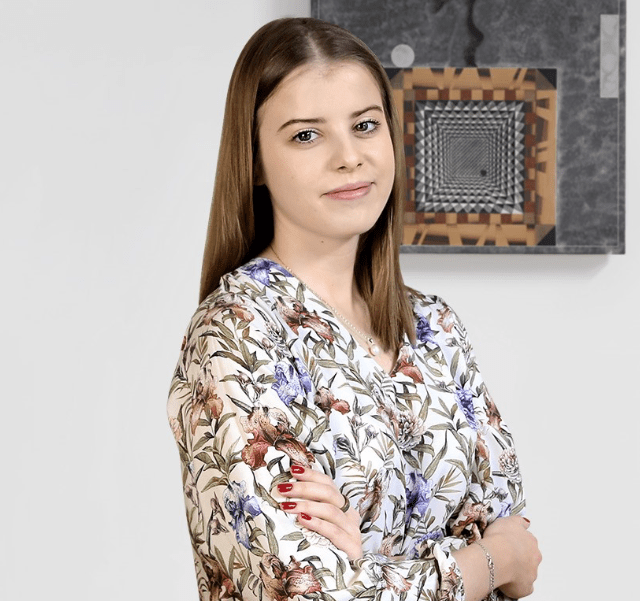 Aleksandra Goławska
LEGAL ASSISTANT
Graduate of the University of Warsaw, in the law firm since 2022.
She deals with the analysis of entrepreneurs who are looking for non-bank financing. She is responsible for completing the documents necessary to process the applications received, makes sure they are correct and organized on the law firm's internal servers. Maintains contact with clients, intermediaries and notary public.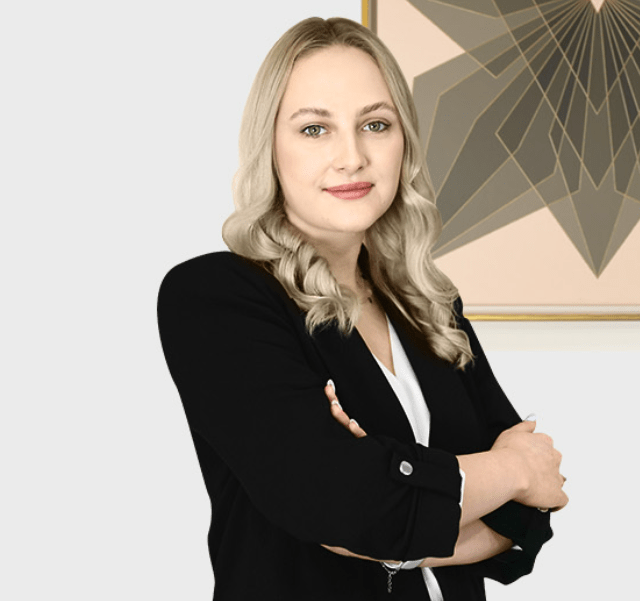 Natalia Wojtas
LEGAL ASSISTANT
Graduate of the Faculty of Law and Administration at Lazarski University in Warsaw.
At our law firm, she is in charge of matters related to taking care of the proper flow of information and circulation of documents, as well as supporting the team in office-administrative matters. She is responsible for contact with institutions, offices and courts. She supervises the timely execution of cases handled by the law firm. She gained her previous experience working in one of Warsaw's District Courts.